No Matter What Type Of Trucks You Own                         
We've Got You Covered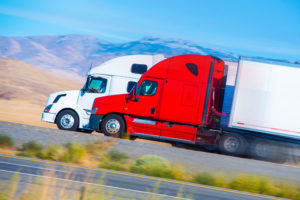 The life of a tractor trailer driver isn't easy, but we can help with your insurance. We understand the coverages you need, so you can have peace of mind on the road.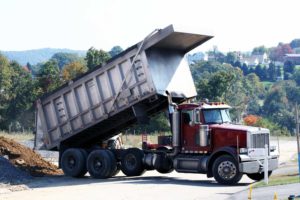 There are a lot of risks working with dump trucks. That's why it's important to make sure you have the insurance coverages you need to protect your business.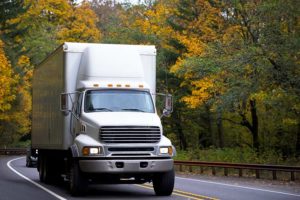 Need insurance for your straight trucks? We can help you find the coverage you need to protect your business against all the risks you face. We make insurance easy.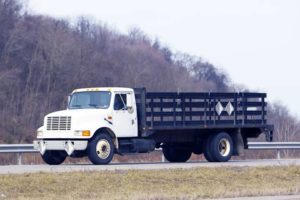 Every business that uses flatbed trucks is different, so each business needs its own unique insurance plan. We can help you create a customized insurance strategy for your business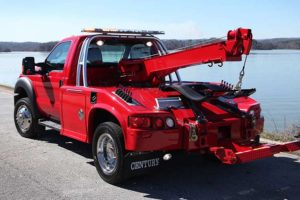 Tow truck businesses face many risks, but getting the right insurance can protect your business from them. We're here to help you get the coverage you need.
"Hometown personable and friendly agents with knowledgeable staff. Always accommodating to my insurance needs."
Chad Massengill
"Hands down, one of the best Insurance companies I have ever had. The staff is very knowledgeable on all your insurance needs. Everyone there is like family to me."
Candi Castillo
Why Us For Your Trucking Insurance? We deliver -
The bottom line is, we understand trucking. We've been insuring trucking companies for years. We've seen the best and worst of the industry. We've helped clients through major claims, and we understand the challenges of your business.
Start Your Quote(s) Below: